Interstellar Digital's leadership team has over 20 years experience in hi-tech and Fortune 500 companies, including industry giants like the Draper Network, Vail Resorts, Zillow, and BnkToTheFuture. The team has led marketing efforts for over $600 million in fundraising and over 1,000 media placements.
We will plan the best event for your company and invite top people in the industry to attend.
Product launch strategies aim for user adoption and brand growth.
PR support and media coverage
PR coverage done well can be a powerful weapon to provide.
Press release distribution
Press release distribution helps you create buzz, increase online visibility and drive website traffic.
We will pick the best industry events for you and pitch you as a speaker.
We will consult you on your PR and marketing strategy, choose the best way of the promotion.
Social media marketing is the use of social media platforms and websites to promote a product or service. 
Email marketing is the act of sending a commercial message, typically to a group of people, using email.
We will consult you on how to raise funds and introduce you to the best VCs and Angels.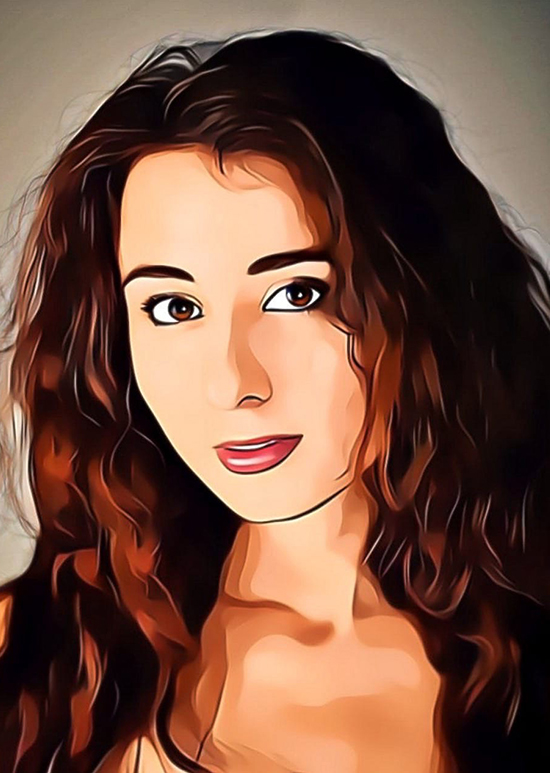 Maria Lobanova, CEO and founder Interstellar Digital PR agency. Contributor to many media, including Bitcoin Magazine, HackerNoon, GQ. In crypto industry since 2016. The organizer of many events including closed meetup with Vitalik Buterin in Moscow (2017), Cryptospace Moscow (2017) with top industry leaders like CGO of Binance, CEO of eToro, CEO of Metaverse, etc., CryptoRunway during Art Basel in Miami (2021) with CEO of Rarible, CEO of Doodles NFTs, etc., Crypto Gala in Miami (2022) and etc.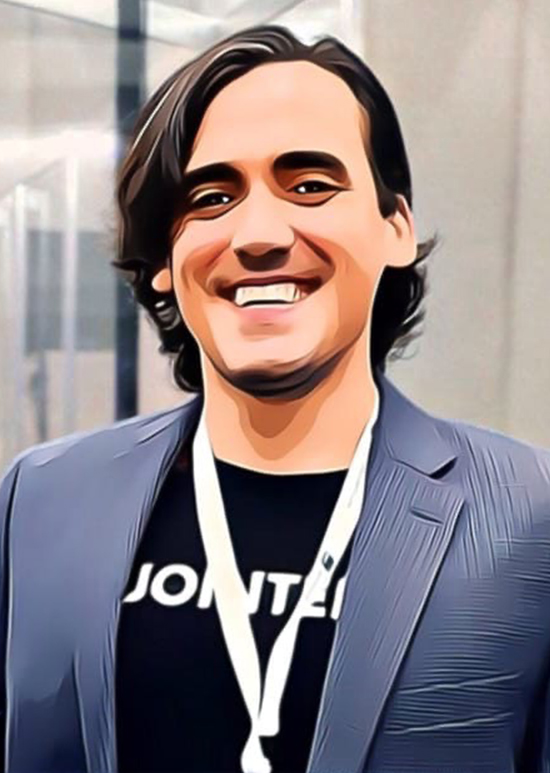 Kyle is an award winning Venture Marketing Advisor with over 10 years experience raising over $600 million in funding, achieving a market cap exceeding $16B. His leadership experience includes real estate industry giants like Draper Venture Network, Zillow, and Vail Resorts. He shares his opinion on expert panels at top conferences and provides insight to Cointelegraph, HackerNoon, and more.
EVENTS

Photos from the events we have made for clients or helped to promote: